Voice over Internet Protocol
VoIP, or Voice over Internet Protocol, is a form of digital telephone service in which calls are sent and received over the Internet. To utilize Voice over IP phone systems, all users need is a high-speed Internet connection and a VoIP phone service provider.
VoIP service providers offer many highly advanced, simple, next generation calling and conferencing features. Directing inbound and outbound call traffic efficiently is vital to the success of any business. With Voice Over IP, many of them are customizable to put your business at the center of efficiency and professionalism. Infrastructures are designed to make sure you never miss a call.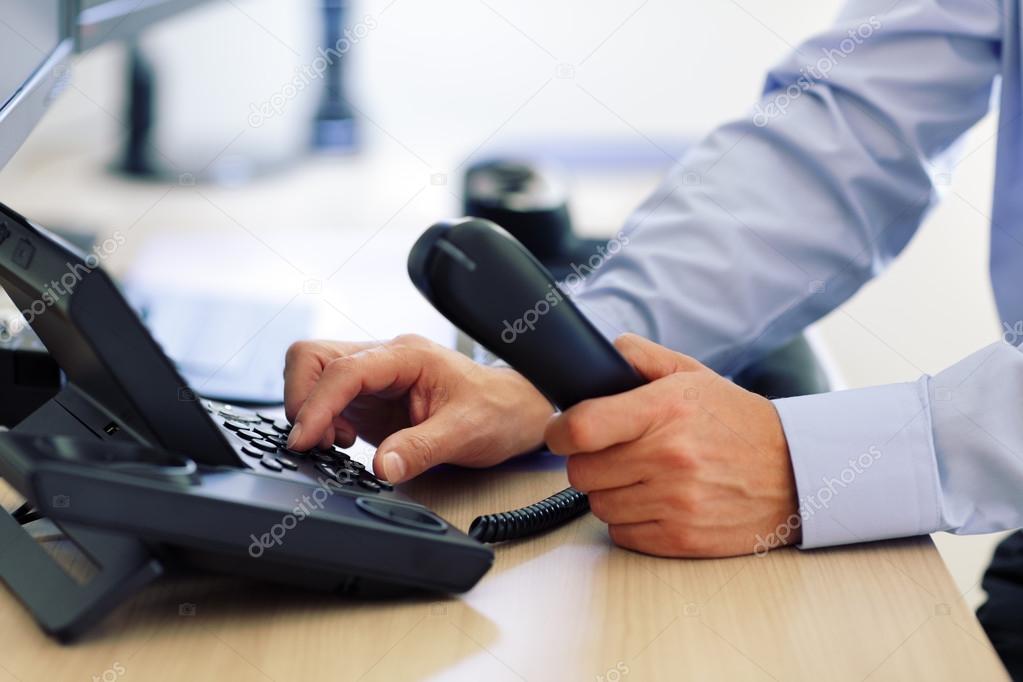 HOW DO VoIP PHONES WORK COMPARED TO A LANDLINE PHONE?
You will not notice a difference. When making a call using your VoIP phone service, you pick up your phone like normal, dial the number you want to call, your phone connects to your internet connection instead of a traditional circuit board landline.
Traditional landlines work by transferring analog voice signals over copper wires. While Voice over IP works by converting analog voice into digital data packets and transmitting it over the internet.
Contact customer service at (866) 839-8916 with your questions